Products tagged with 'aion'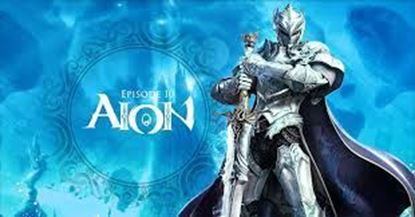 This AION Account is unable to do re-verification ! Once account blocked or banned , we can not help ! If you want to play a long time ,
NOTE:Throne and liberty will be released in public beta in December . The PLAYNC accounts currently sold by NewGameWay are not 100% sure work for this game. Because some games require a mobile phone re-authentication, we cannot do it. Please wait until the game is in open beta and we confirm that the account can play Throne and Liberty . If you purchase before the game open beta, If you purchase the game before its open beta, unfortunately... you may not be able to play it And there are no refunds once game account delivered!